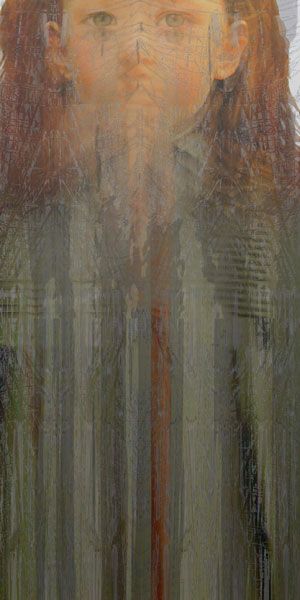 Take care of the smallest leaf


| | | |
| --- | --- | --- |
| 36.10 | Take care of the smallest leaf | MP3 |
| | | ZIP |
Produced by Fervent.
Made in Greece, May 2008.
JOHNCO016 [EP]
Artwork: Fervent.

www.myspace.com/fervent
www.myspace.com/boredwitch
www.myspace.com/shiverdrain
www.moremars.org



Fervent - Take care of the smallest leaf

"Fervent is a member of the moremars team, 'leaf' is his second release. Other projects include bored witch and shiverdrain & the you and what army faction."

guitar, korg ms 2000, voice by Fervent. Take care of the smallest leaf is dedicated to the poet Robert Lax... I am a geiser/i 've got a ghastly palor/ and i'm free again...